Intento Food Service has over 10 years of experience in the Food and Beverage sector.
Our strength points: expertise, a deep knowledge of the market, and a consolidated network of manufacturers and suppliers.
We offer a tailored services that address the needs of Ho.Re.Ca, cash-and-carry stores, large-scale distribution, e-commerce, import-export agencies
We develop products under our own brand, including a wide range of regional and Italian food specialties for professional catering and wholesale in Italy and abroad.
We make private label products.
We offer consultancy and brokerage services with no minimum order.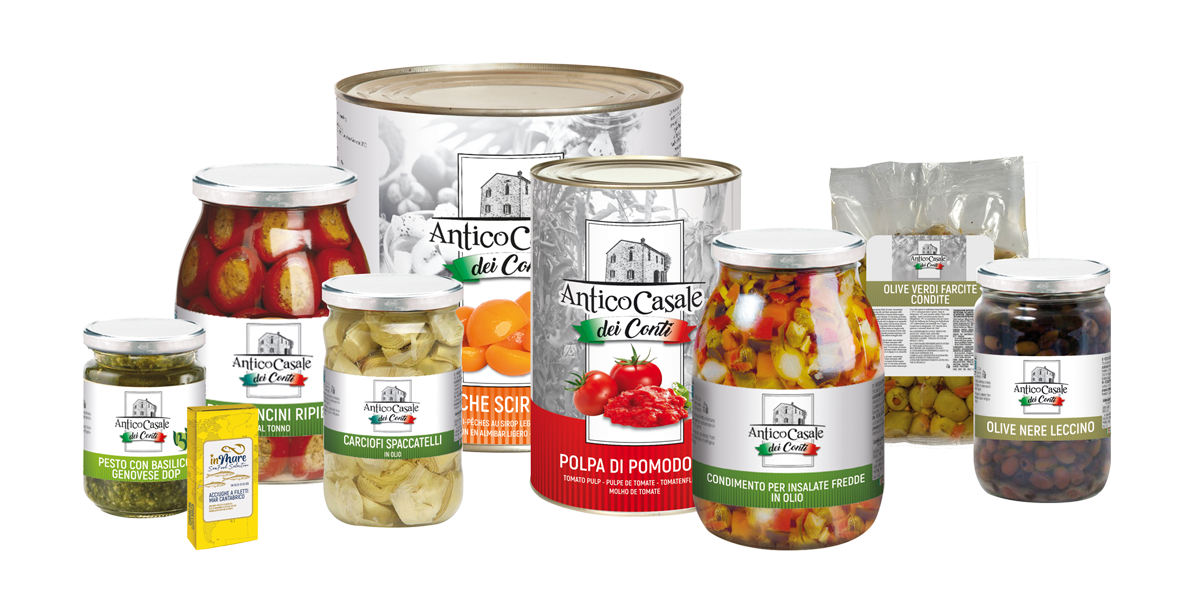 Our Brands
Intento Food Service products are tailored to the needs of catering professionals and marketed both in Italy and abroad.
The range includes semi-processed and ready-to-eat food products that reflect the variety and quality of Italian culinary tradition, with a special attention to small local productions and classical recipes which are known worldwide.